Toyo Advanced Technologies (headquarters: Hiroshima City) developed a coating film "low-temperature TiC (titanium carbide)" for stamping dies, and applied TiC to the mold by PVD (physical vapor deposition). Due to the low temperature treatment, the dimensional accura
.......
According to the data released by relevant Chinese institutions on the 11th, the ultra-supercritical thermal power units with the largest single-unit capacity and the highest operating parameters in China have achieved the international advanced level after six months of succe
.......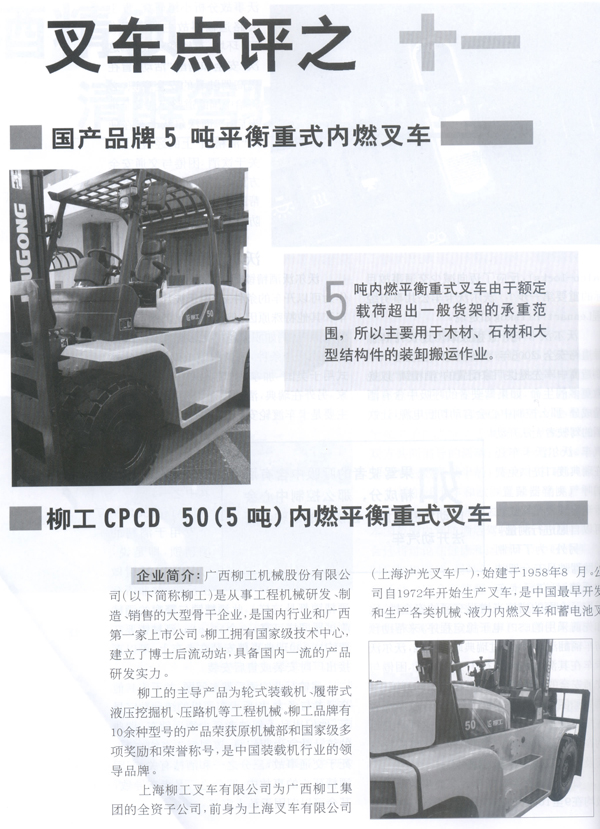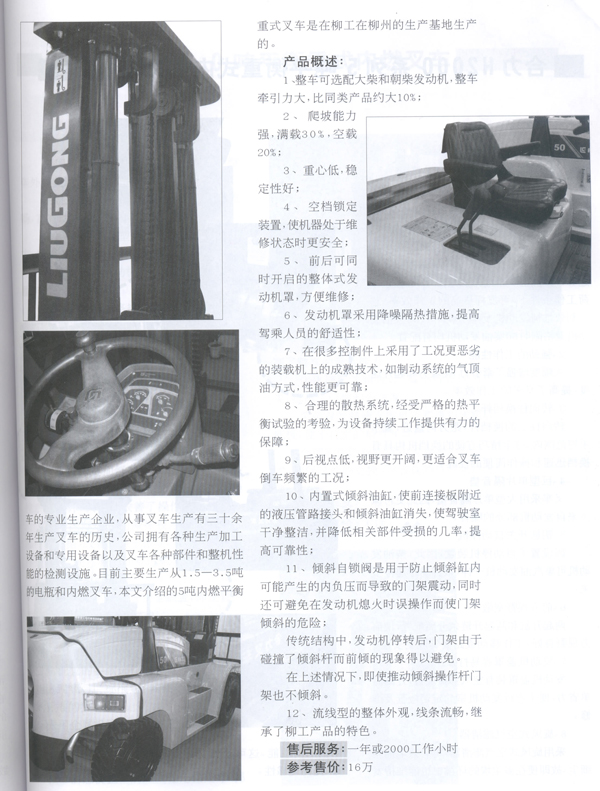 .......
Recently, the domestic largest tonnage box girder hoisting equipment--470 ton beam-lifting machine was successfully installed in the Yizhang Bridge of Wuhan-Guangzhou Railway of China Railway Engineering Fifth Bureau Group Corporation.
In order to meet the hoisting and t
.......
Recently, the "cable connection device" designed by the researcher of the Institute of Oceanology of the Chinese Academy of Sciences, Gong Dejun, was awarded the national
.......
The inspection and quarantine of ships sailing in Hong Kong and Macao in the South China Sea will bid farewell to the era of paper-and-paper copying, and officially use the "e
.......
The localization of all-welded ball valves has always been a concern of the valve industry and a high-end valve product. Zhejiang Crete Valve Co., Ltd. has the largest all-welding machine in the domestic valve industry, which can weld 56" or even larger welded ball valves
.......
The three CNC worm wheel grinding machines developed by Qinchuan Machine Tool Group Co., Ltd. have passed the scientific and technological achievements and new product appraisal. Liang Xunyu, honorary chairman of the China Machine Tool Industry Association, said at the apprais
.......
In industrial production, lasers are an indispensable tool for cutting automotive sheet metal, hardening turbine blades, welding spacecraft, and more. However, to date, industrial lasers have only been able to effectively perform a specific task—hardening, cutting, or w
.......