Housing Color: Black

Power: 120W

Light Output: 4800lumen

LED Chips: 3W X 40PC CREE LED

Trademark: nanteng

Transport Package: Carton

Specification: 93*1140*88

Origin: Foshan

Housing Color: Black

Power: 120W

Light Output: 4800lumen

LED Chips: 3W X 40PC CREE LED

Trademark: nanteng

Transport Package: Carton

Specification: 93*1140*88

Origin: Foshan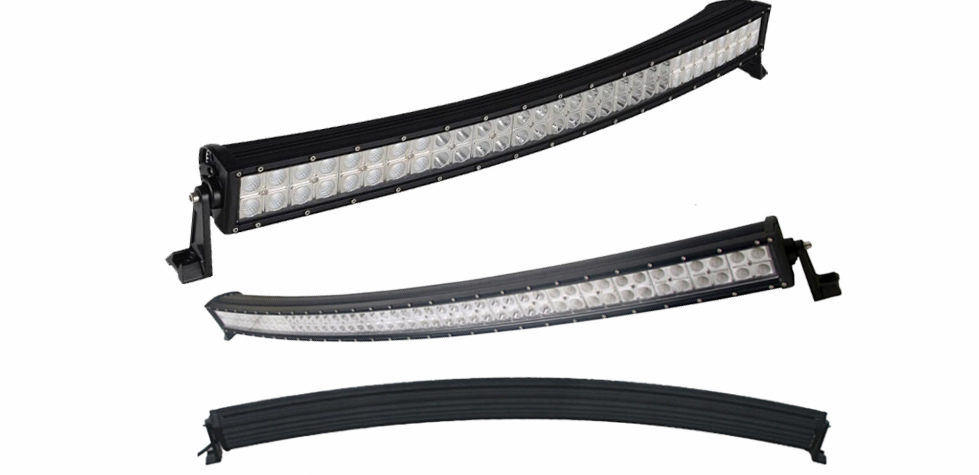 | | |
| --- | --- |
| Warranty | 12months |
| Housing Material | Die Casting Aluminum Alloy |
| Mounting Materi | Stainless Steel |
| Life Span | Above30000hours |
| LED Chips | 3W X 40PC CREE LED |
| Light Output | 4800 Lumen |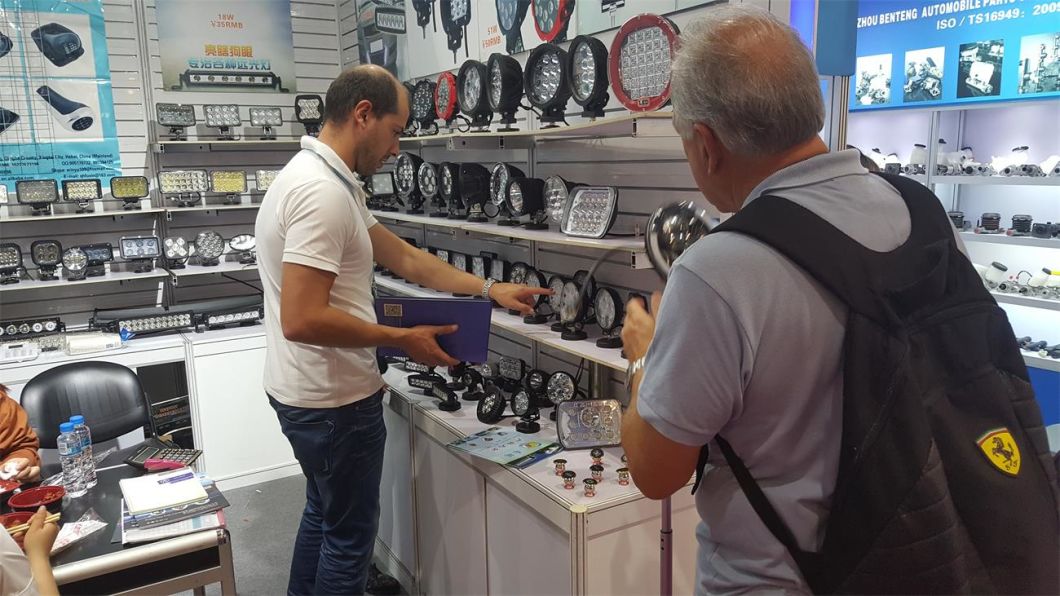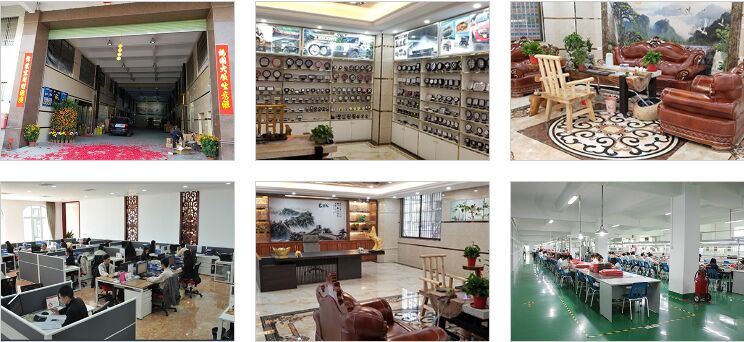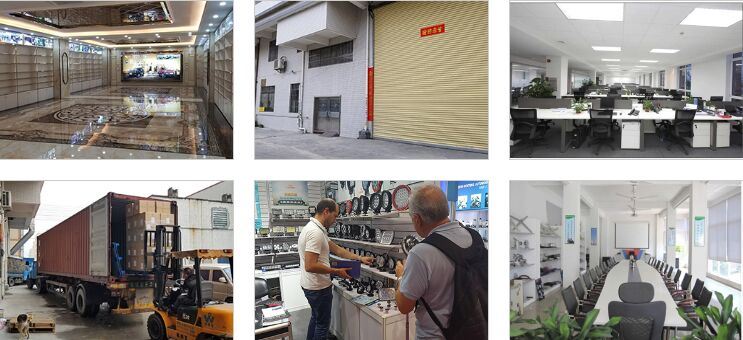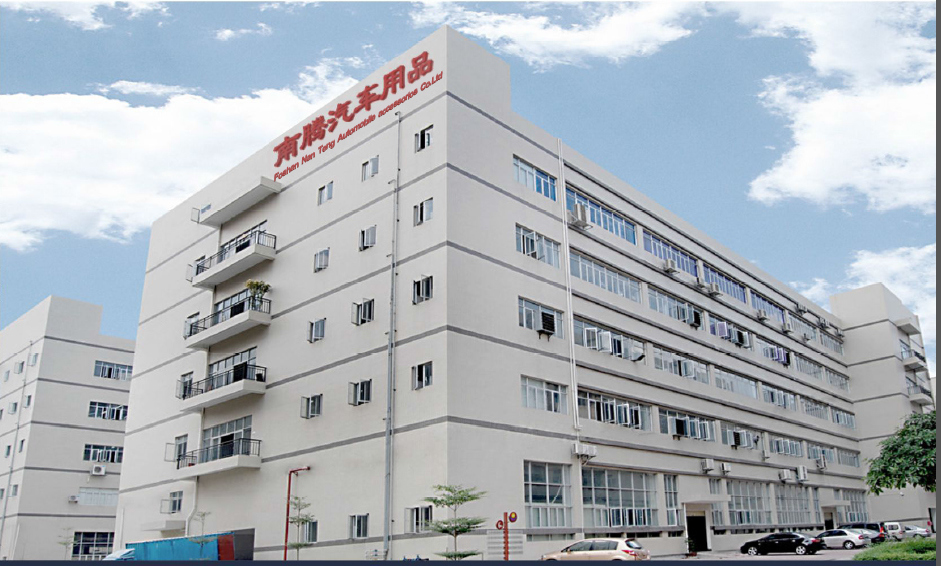 Foshan Nanteng Automobile Products Co., Ltd. is located in No. 303, Lijia Industrial Zone, Shang'an Village, Danzao Town, Nanhai District, Foshan City, Guangdong Province. The plant covers an area of 15,000 square meters and employs 300 people. It is a research, development, production and sales company. Integrated car lights (finished and shell) professional manufacturer.

The company's business covers five continents in the world, with a wide coverage of the United States and Europe. This year, the company actively expanded its domestic business and provided supporting services for major auto manufacturers.

The company has a high-quality, professional design and technical research and development team, equipped with the resulting mold processing center and rapid prototyping equipment, forming a strong product development and mold design and processing capabilities.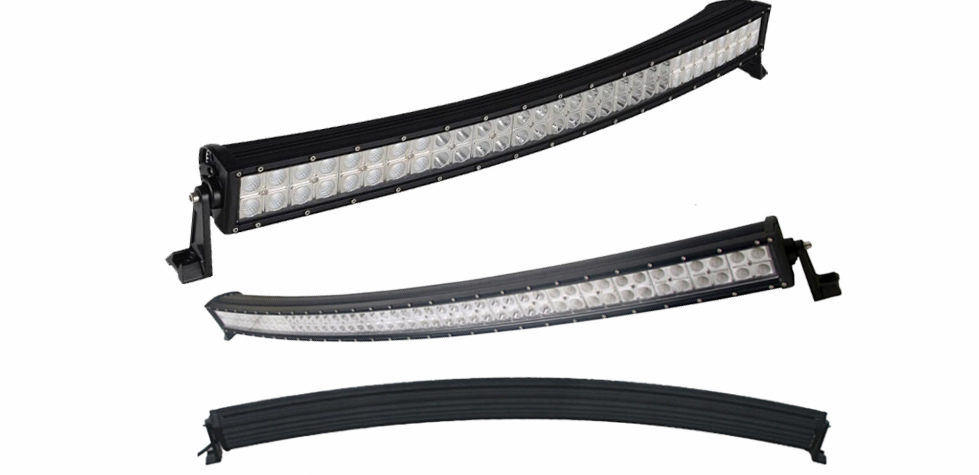 | | |
| --- | --- |
| Warranty | 12months |
| Housing Material | Die Casting Aluminum Alloy |
| Mounting Materi | Stainless Steel |
| Life Span | Above30000hours |
| LED Chips | 3W X 40PC CREE LED |
| Light Output | 4800 Lumen |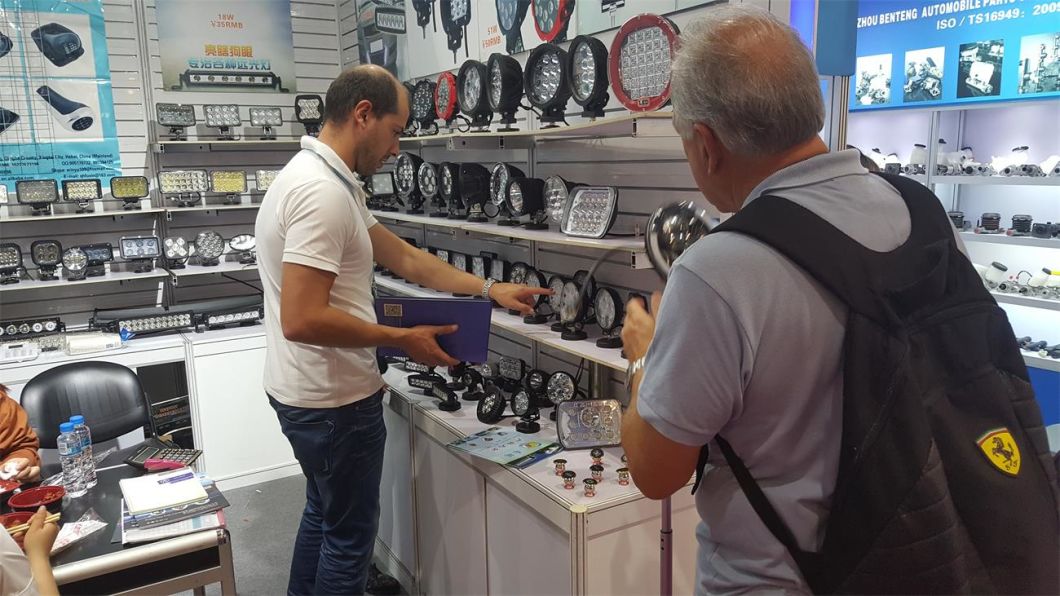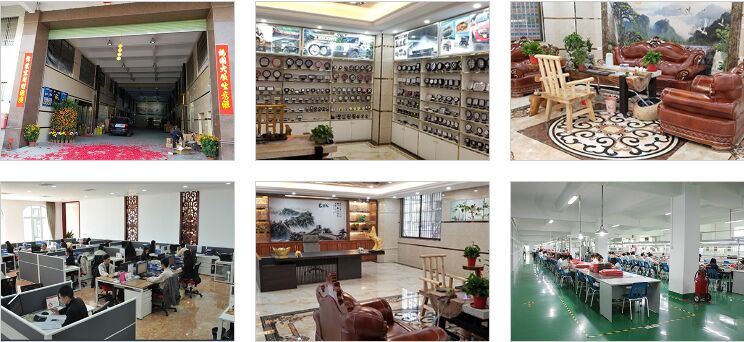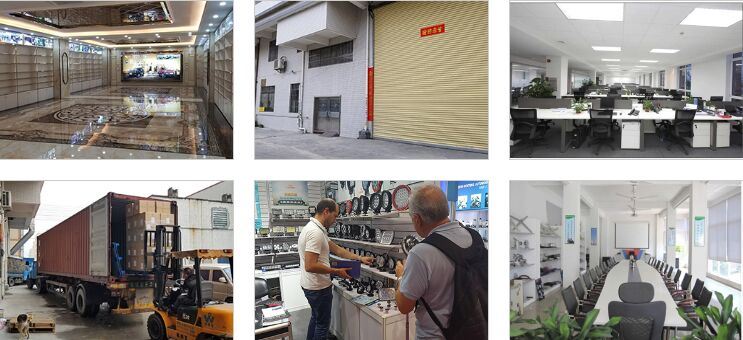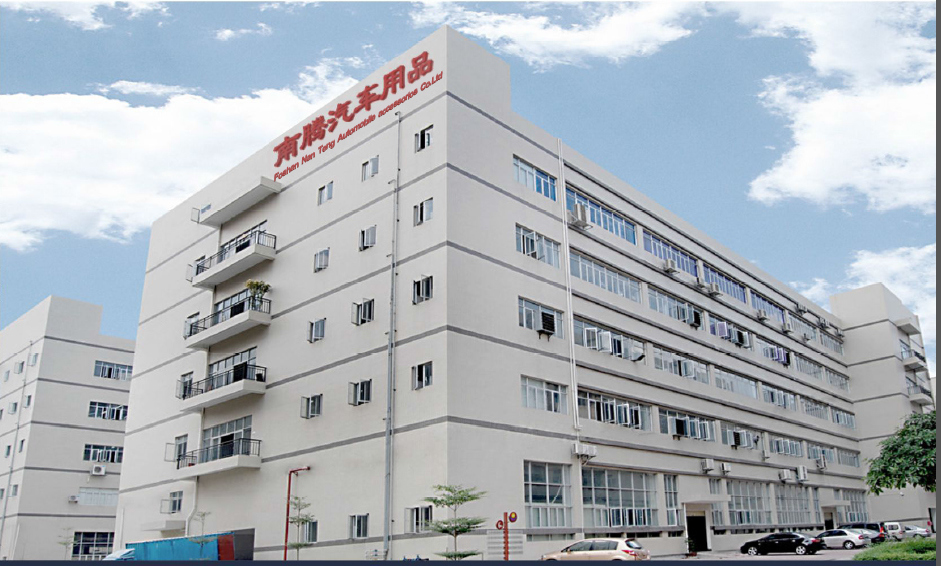 Foshan Nanteng Automobile Products Co., Ltd. is located in No. 303, Lijia Industrial Zone, Shang'an Village, Danzao Town, Nanhai District, Foshan City, Guangdong Province. The plant covers an area of 15,000 square meters and employs 300 people. It is a research, development, production and sales company. Integrated car lights (finished and shell) professional manufacturer.

The company's business covers five continents in the world, with a wide coverage of the United States and Europe. This year, the company actively expanded its domestic business and provided supporting services for major auto manufacturers.

The company has a high-quality, professional design and technical research and development team, equipped with the resulting mold processing center and rapid prototyping equipment, forming a strong product development and mold design and processing capabilities.

The swimming pool heat pump abstracts free heat in the air, heating/cooling the pool water to agreeable temperature for swimming.

swimming pool heat pump, swim pool heat pump, inverter heat pump, R32 pool heater, R410a pool heat pump, pool hp

Guangdong New Energy Technology Development Co., Ltd. , https://www.newenergy-e.com